Social Media Highlights with Curalate: 11/14/17
Each week UnFranchise Owners and SHOP.COM customers from around the world post some absolutely fabulous images on social media that can serve as tremendous branding resources. Below you'll find a great assortment of posts I've collected over the past few days which highlight our brands – and thanks to our partners at Curalate – you can even shop right from the images. This is some incredible new cutting edge technology that we're adopting into our different online properties, and what I love most about it is the fact that you can follow links to these products on SHOP.COM right from the blog.  This is an amazing feature so keep an eye out for shoppable images like these on our blogs!
Keep Growing!
-JR Ridinger
I love this MochaTonix picture from the Shopping Annuity Team!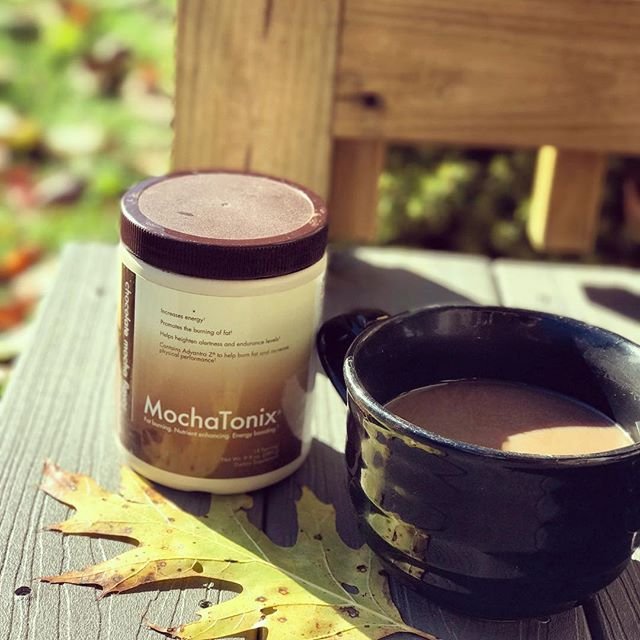 Nothing can stand up to the cleaning power of SNAP!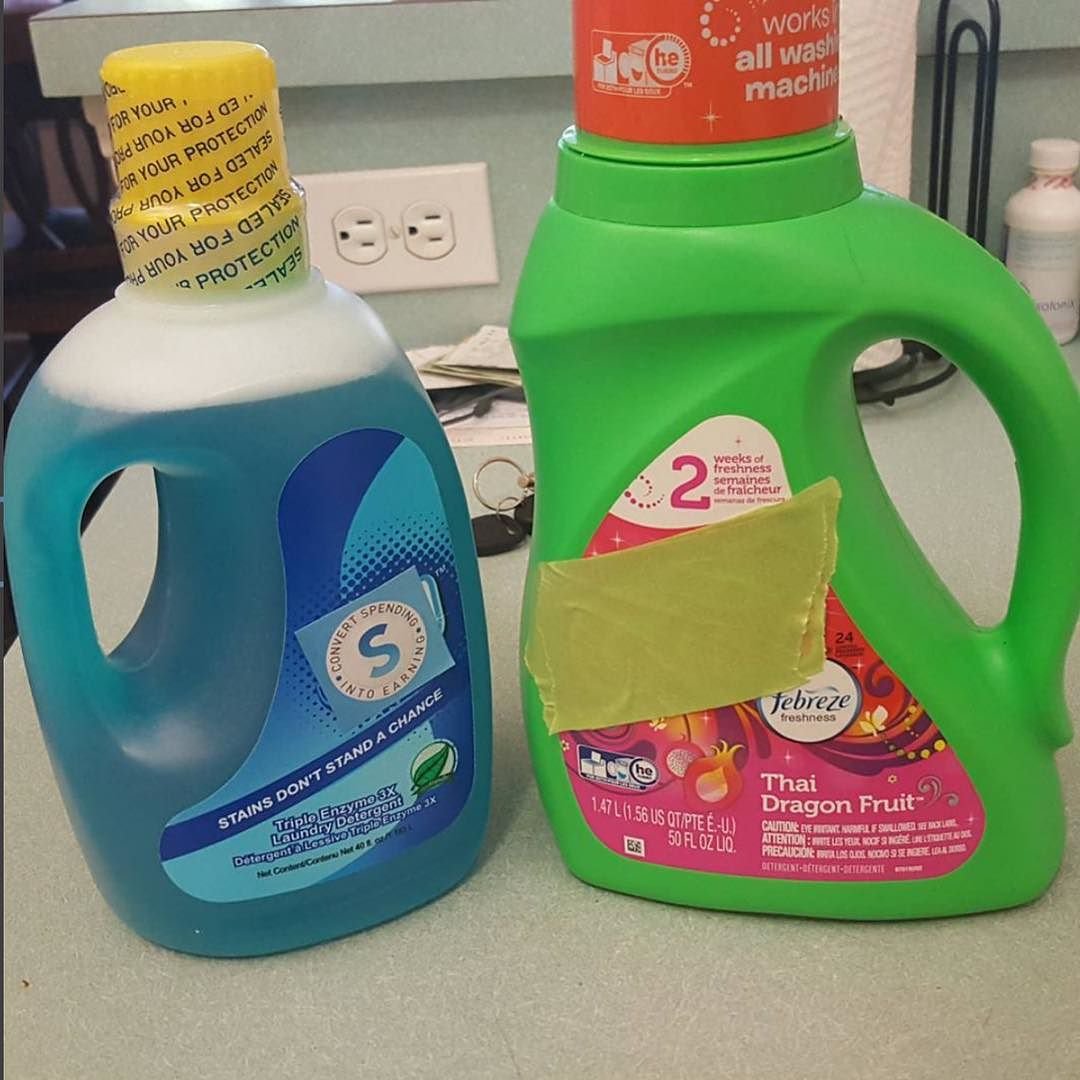 Thanks to John Andrew Ellis for this creative Autoworks image – great reminder about an often overlooked product that can make a big difference!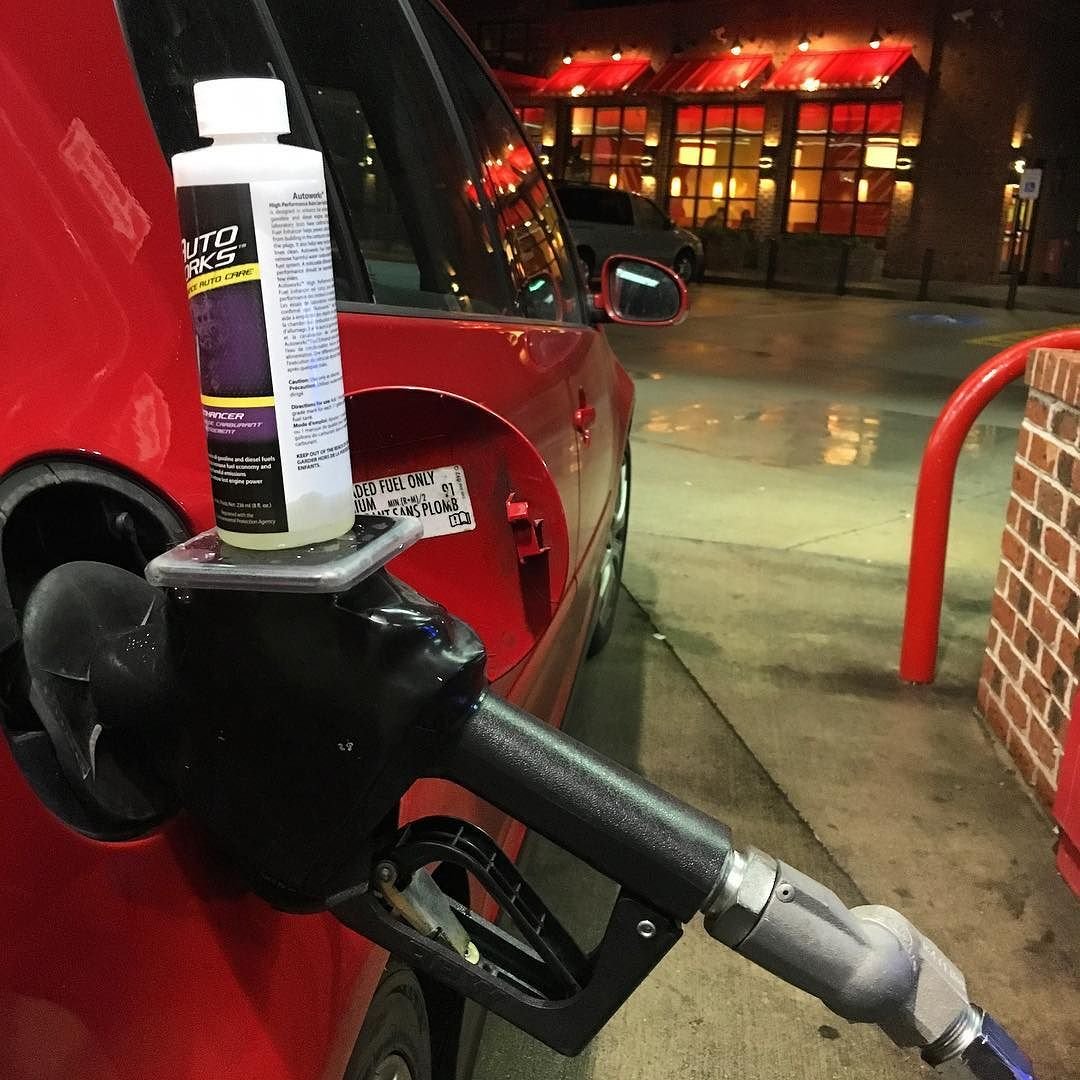 Love this shot with the Motives Cosmetics Iconic Pallette from @mualynda!